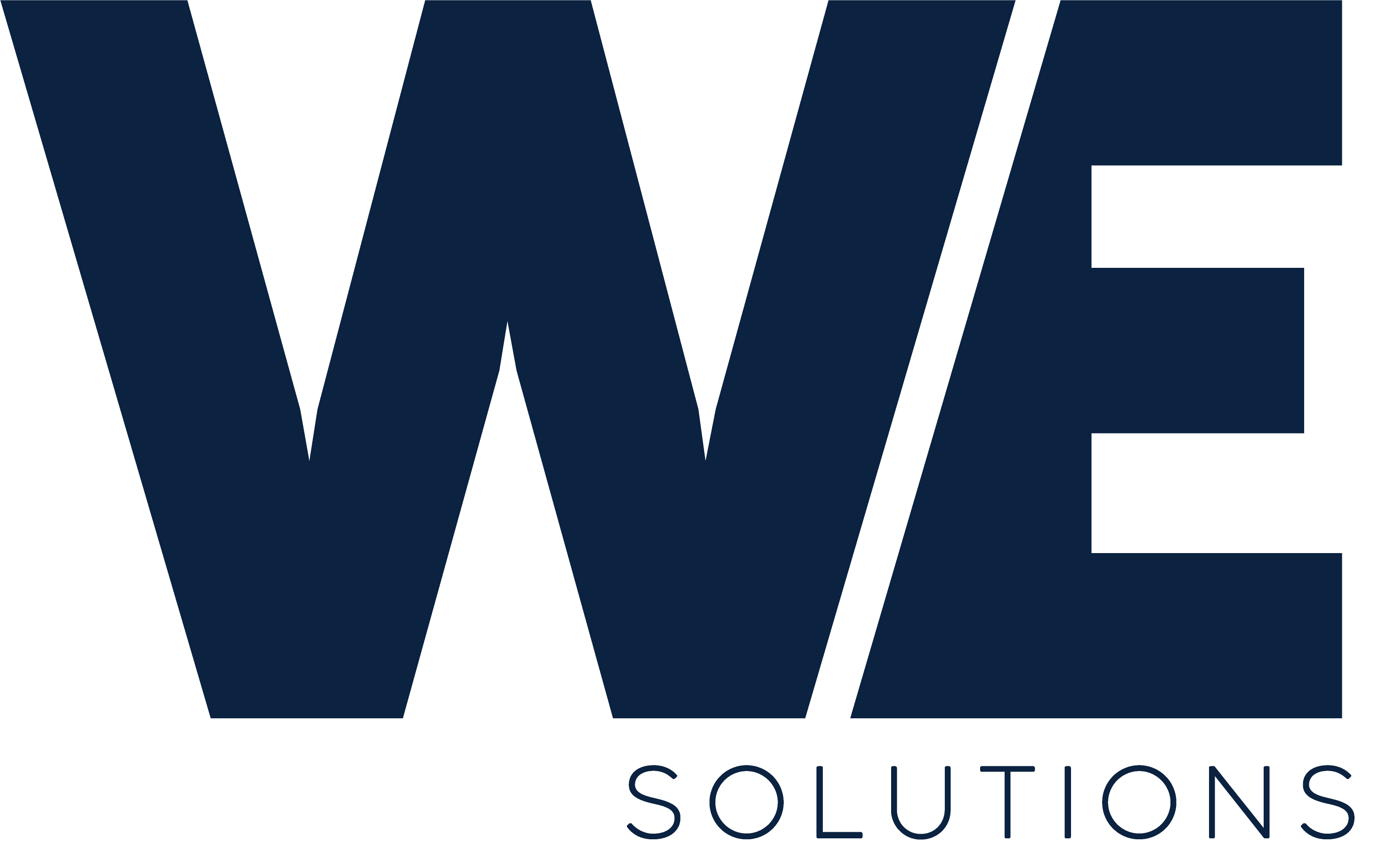 It is probable
that at least half
of your workforce
is not employing
productive thinking
on a daily basis


WE can help
3 TRIADS
We take in & process information with 1 of 3 centers
THINKING
DOMINANT INDIVIDUALS
THINKERS
Employ REASON first
Observers & gatherers of information
Value information, logic, & analysis
FEELING
DOMINANT INDIVIDUALS
FEELERS
Employ EMOTION first
Respond subjectively to people & situations
Value interpersonal dynamics & exchanges
DOING
DOMINANT INDIVIDUALS
DOERS
Employ INSTINCT first
Rely on intuitive, rather than adaptive, behavior
Value action, vitality, & determination
3 STANCES
We function in the workplace using 2 of 3 centers INDEPENDENT
THINKERS
FEELERS
DOERS
Fast processors
Oriented to the Future
Influential & confident: natural initiative, highest energy, do not second guess in the moment
Believe in their own ability to control the situation
Rarely employ EMOTION
Make decisions using INSTINCT or REASON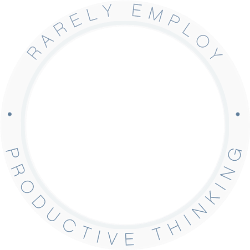 RESPONSIVE
THINKERS
FEELERS
DOERS
Verbal processors
Oriented to the Present
Cannot ignore what's in front of them, so they take on more than they can handle
Want to know the steps, rules, expectations, & ask a lot of questions
Rarely employ REASON
Make decisions using EMOTION or INSTINCT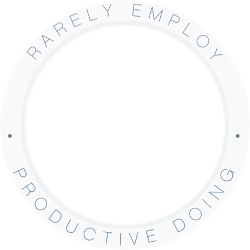 SOLITARY
THINKERS
FEELERS
DOERS
Quiet observers
Oriented to the Past
Conscious of what is happening, but do not place themselves in the solution
Difficult to read: don't share what they are thinking with others
Rarely employ INSTINCT
Make decisions using REASON or EMOTION
Responsive
Doer
Responsive
Feeler
Independent
Feeler
Solitary
Feeler
Solitary
Thinker
Responsive
Thinker
Independent
Thinker
Independent
Doer
Solitary
Doer
9 TYPES
What are WE?
Working Enneagram: As an indicator that types based on motivation, rather than behavior, there's little to push against & much to embrace as an effective tool for self-examen.

Once we understand how we uniquely & intuitively view the world, we can begin to adjust what we do with how we see.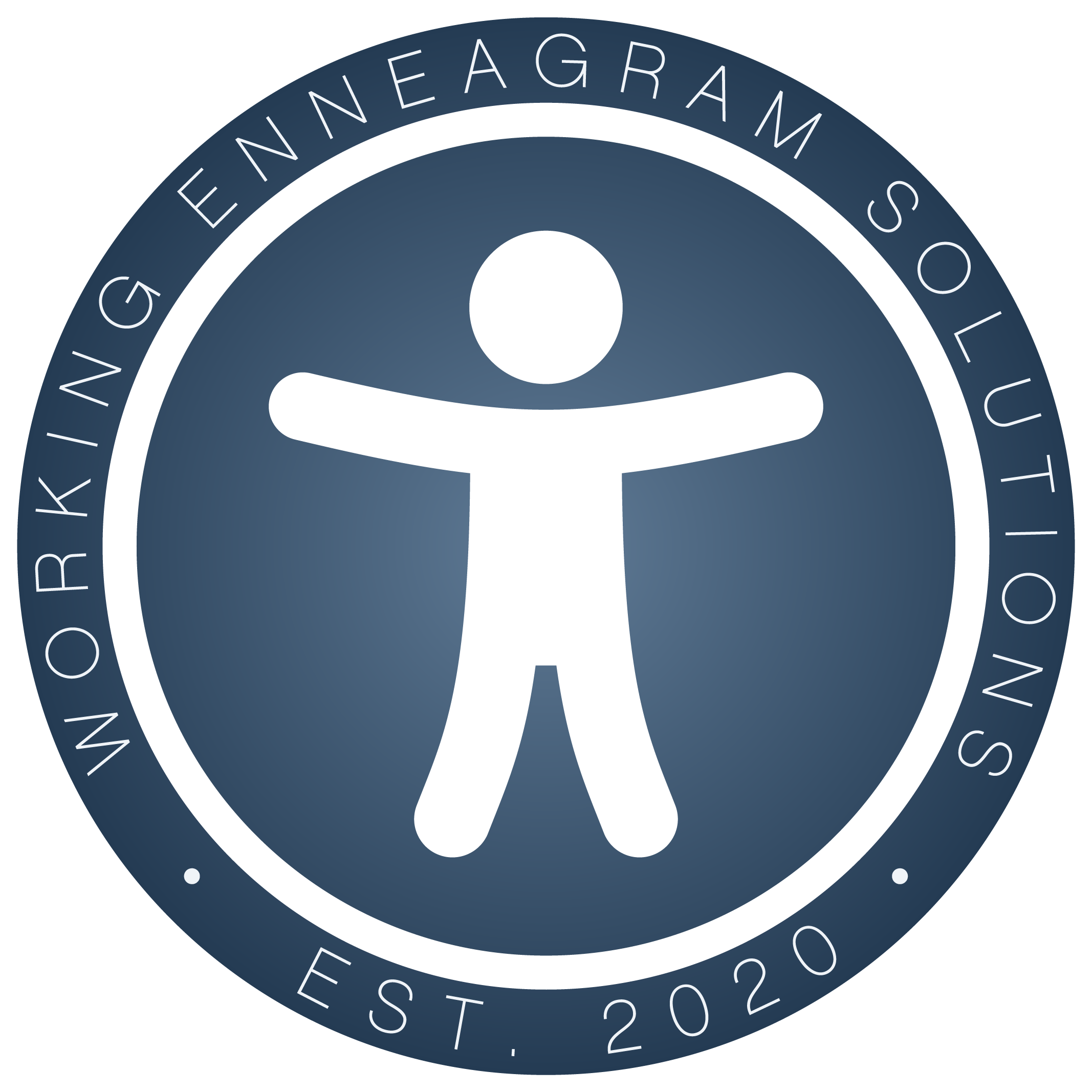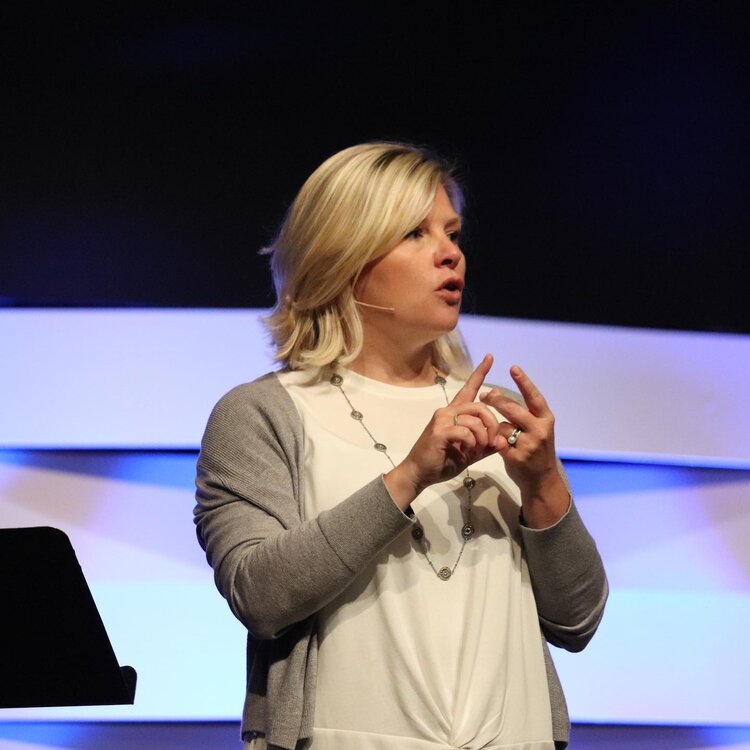 ABOUT US
Who are WE?
As an 8 who has been a student of the Enneagram for twenty five years, Joey Schewee's application of Enneagram wisdom flows through managing employees & client relationships in careers that span the corporate & educational realms.

Joey has developed practical applications of this powerful tool for professional environments & has taught for the last thirteen years in a myriad of private sectors including, but not limited to: finance, healthcare, higher education, hospitality, industrial, legal, & non-profit.
SERVICES
What WE offer

Introduction

Thorough introduction to identifying the nine core motivations.

Application

Strategic options for business specific, employee driven optimization.

Management

One-on-one consulting to guide employee & team management.
CLIENTs
Where WE work
The application of Enneagram
makes sense in all environments.